Overview
Clinical trials are research studies that use a group of participants to test health-related treatments or interventions. Historically, those studies have occurred mostly in centralized settings. This means that clinical trial visits involved the participant going to where the study principal investigators were practicing their regular duties, i.e. in clinics, hospitals or physician offices. Sometimes, some patients traveled long distances to participate in a clinical trial.
But as society in general is adapting to online interactions and home-based services,
research studies are implementing new ways of engaging patients through telemedicine and home visits. In light of the COVID-19 emergency, home health providers have been presented with the chance to participate in such research.
Decentralized clinical trials have been on the rise even before the pandemic of COVID-19. In many cases of ongoing hybrid trials, patients have been receiving medication at home as an emergency solution. The result? They like it, and are now reaching out to the clinical trials sponsors asking for continued supply at their home. Home health visits enhance clinical trial participation and retention, which leads to the more rapid collection of data necessary for the drug development.
During this webinar, questions regarding what specific opportunities exist to deliver home care services in clinical trials or why does HHC services make sense for clinical trials will be answered and many more. We believe that the future of clinical trials will be decentralized, with home-based care providers set to play an important role in making it all possible.
Webinar Topic: The Home Care Services - Useful Tool for Decentralized Clinical Trials

Date & Time: 31 August 2021 from 10:00 AM to 11:30 AM (CEST)
CLICK HERE FOR REGISTER.

Attendees: Principal Investigators, Co-Investigators, Research Nurses, Study Coordinators, Data Managers, Project Managers, Monitors, Sponsors, Providers, and any other qualified person involved in Clinical Trials
Presenters:
Dr Cristina Florescu Moraid, MD, MSc
CEO Avantyo Institute of Clinical Research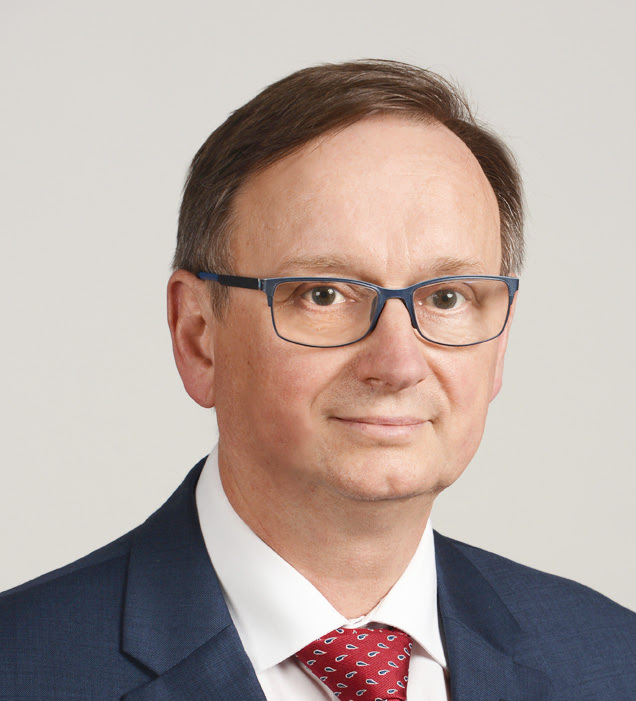 Dr Janusz Kabata, MD, PhD, MBA
CEO GP4Research